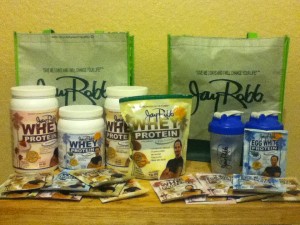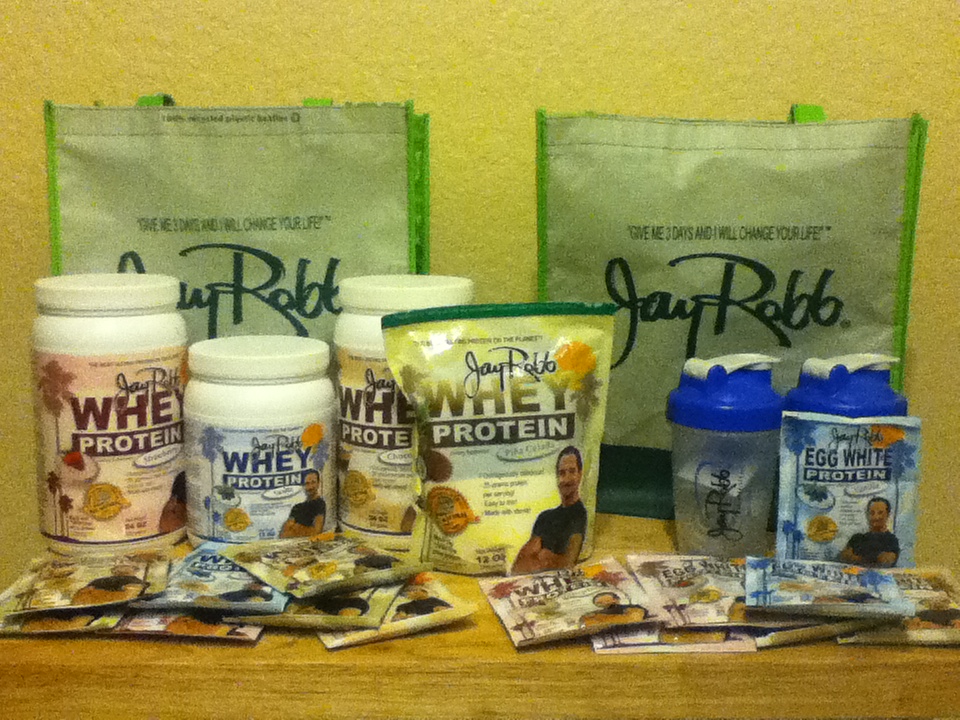 If you have not yet seen my review of the Jay Robb protein powder here is the video.


I have been using these shakes for the past couple of months and I love them! I drink one of  these shakes everyday after my morning workout. These protein powder  mixes very smooth with any liquid and they are delicious. My favorite is the Pina Colada flavor, but truthfully I love them all. They do sell sample packets of these, so you may want to check that out first before investing in the larger quantity.
Here are some stats that have really impressed me about this product:
Jay Robb Whey Isolate:  
Lactose Free
Cold filtered (never acid processed)
Contains more protein than a concentrate
Sourced from grass fed cows not treated with rBGH (Recombinant Bovine Growth Hormone)
25 grams of protein per serving
No fat, No cholesterol
No sugar, No aspartame
No artificial colors, flavors or sweeteners
No casein, No msg
Made with stevia
Mixes with a blender or shaker bottle
And only 1 gram of carbohydrate per serving!  I mix them with Almond Breeze Milk which is 1 carbohydrate per 1 glass of milk. Yum!
To order visit Jayrobb.com and enter coupon code "lowcarb360" to receive 15% off your order.
Please Note: This is a limited time offer.  Expiration date:  3/24/12