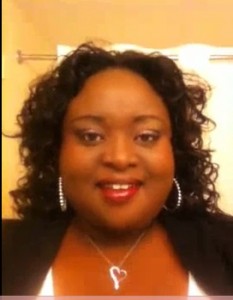 As the clock struck midnight and the new year rolled in, I was filled with a feeling I had not felt in a while. My heart was full.
I was excited and genuinely happy! Maybe the tequila had something to do with that…, or maybe it had something to do with knowing that this year was the year I would lose half of my weight. Or the fact that I had discovered the secret to long term weight loss? (shush)
Whatever the reason, I can now say with great confidence that this year will be my year to accomplish many goals. Some of these goals you will learn about in my latest post, some you will learn about from my videos, and most you can read about in the list below.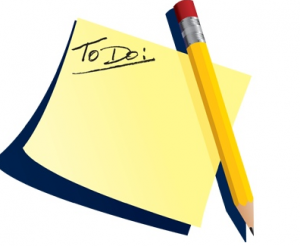 Goals for 2010
Train for a 5k
Complete a 5k Run
Stay on Induction for 30 days
Exercise 4-5 days per week
Record 52 recipe videos
Lose 50 lbs
Play a game of tennis
Learn to belly dance
Wear a size 14 jeans comfortably by December 2011
Do a weekly low carb podcast
Take a monthly before and after photo
Goals Not Related To Low carb 360 but still extremely important to me:

Learn to paint like  Bob Ross
Live on a budget
Learn to clip coupons
Go fishing for the first time
Go camping for the first time
Read a new book every month
Picnic at the beach for one day!
Go to the shrimp festival
Go to the Grand Canyon
Now that I have shared my goals with you, I'd love to hear  some of your goals for 2011. You can leave them in the comments below : )