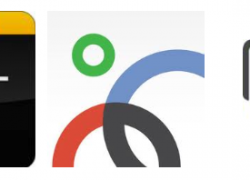 Hi Everyone!
Today I have a special announcement!  I would like to invite you all to have lunch with me on Saturday 9/1/12 at 1pm  Eastern Time. Let me explain, I get emails every day from many of you following the low carb plan and what I see in common is that we don't have a support system in place to keep us grounded. I would like to change that. I am inviting you to have lunch with me this Saturday. We will discuss issues related to our weight loss journey. Please bring your lunch.
You will need to have computer access and a web cam. This meeting is free to attend. There will only be limited space so if you are interested, please email me with the following information:
Your Name:
Your current weight:
Your goal weight:
I hope we can be of great support to each other in our journey of weight loss. I hope to see you there.